"
Alliance Laundry has successfully upgraded from Syteline 7 to Syteline 9 on Oct 3rd, 2016 – exactly as planned. The smooth and simultaneous transition in both our facilities in Czech Republic and Belgium is without a doubt the result of a very professional and constructive cooperation between facilities and ITeuro.
Read More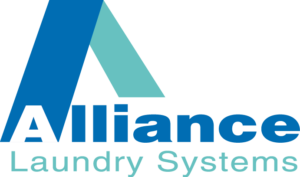 At the turn of September and October, Infor CloudSuite Industrial (SyteLine) 9 went live in Alliance Laundry CE s.r.o. The company also started using a new version of configurator (Infor Product Configurator).
Read More
Infor CloudSuite Industrial (SyteLine) celebrates in June 2016 30 years of its successful existence, and at this occasion we have prepared a brief summary of its development.
Read More
A pilot project of paperless shop floor went live in Česká Zbrojovka, a.s. in late May. The pilot run at the 3150 workshop aims to have all information necessary for the operator and setter available in electronic form so that the waste of time associated with looking up information is eliminated (design and manufacturing documentation).
Read More
We are happy to inform you in advance about the date of ITeuro Solution Day, a traditional meeting of both current and potential customers, which takes place on Friday, 23 September 2016.
Read More
To make our services more efficient, we decided to expand the range of our support services with the option of the access to user´s desktop. When you report a problem, we can can quickly contact the individual user and look directly at his or her computer to see what bothers him or her.
Read More