About us
We are ITeuro – a Czech consultancy and software company that specializes in enterprise applications, related services and optimization of processes in manufacturing companies.
Since our formation in 2000, we have been providing customers with comprehensive information systems and extensions from both Infor and in-house development. We provide not only software implementation, but also its subsequent support and development. We also offer a wide range of services from user training to expert consultancy for process optimization, increased efficiency and productivity using global standards and best practices. We help our customers operate at the level of world-class manufacturers. To do this, we provide them with the necessary software tools, support and know-how.
On the Czech and Slovak market of information systems for manufacturing companies, we have one of the largest implementation teams with nearly three dozen professionals. We have implemented dozens of projects, including international ones, for leading companies in automotive, engineering, electrical engineering, furniture, printing and other industries. Our solutions are based on the 35-years' experience of world-class manufacturers and allow each of our customers to achieve top-level performance.
---
Specialization
Since the founding of our company, we have been focusing on the area of discreet production – a production the processes of which are based on manufacturing by BOMs, for example:
Manufacture of machinery and equipment
Aviation and defense
Automotive
Metalworking
Electrical engineering and high-tech
Pressing and tool shops
Furniture production
Printing companies and manufacture of packaging
Foundry and forge plants
Maintenance, repairs and service
---
Products
We work as a system integrator who builds information solutions for manufacturing companies. We implement world-proven software products from Infor (infor.com) and in-house development. We offer:
Infor SyteLine (CloudSuite Industrial) ERP
Information system developed for manufacturing companies
More information: infor.com/solutions/erp/syteline
Infor SyteLine (CloudSuite Industrial) APS
Solution for advanced production planning and scheduling – an ERP SyteLine module, which can be deployed over any other primary information system
InduStream
A modern tool for supporting digital production, machine data collection, WMS
Infor CPQ
Top configurator of products and customer orders
More information: infor.com/solutions/service-sales/configure-price-quote
Infor LN (CloudSuite Industrial Enterprise) ERP
ERP system developed for large-scale industrial manufacturing, automotive, aerospace and defense
More information: infor.com/solutions/erp/ln
SyteLine extensions
Additionally developed modules for the automation of specific activities in ERP SyteLine (CloudSuite Industrial, CSI) according to the actual needs of our customers:
Automatic closing of SyteLine job orders
Transport records
Bulk print of drawings and manufacturing documentation
Mass update of planning parameters
Tool for evaluating work schedule fulfillment
Displaying of control sums during purchase order receipt
Extensions are universally applicable modifications of SyteLine, which can also be used for projects implemented by another contractor than ITeuro.
---
Services
In addition to implementing software products, we provide manufacturing companies with a wide range of services. We offer expert advice to increase the efficiency of business processes as well as specialized training for users.
AdviExpert projects
AdviExpert projects combine expert consultancy services, proven methods, effective support tools, and extensive experience to increase the efficiency of your business.
AdviAcademy education
AdviAcademy is a platform for the training of software users and workers in manufacturing companies. In addition to the prepared courses, we also offer training tailored to the needs of a particular company.
---
References
The worldwide companies that use our products and services, for example, include:
ALLIANCE LAUNDRY
Alliance Laundry CE (former Primus CE) is one of the leading manufacturers of commercial laundry equipment in Europe with a strong presence in North America, Asia and the Middle East.
More information: primuslaundry.com
Avire
Avire is a major international company operating in the elevator industry. Under its brands of E-motive, Janus, TL Jones and Memco, the company produces light curtains, LCD displays and cellular communication and monitoring solutions for elevators.
More information: avire-global.com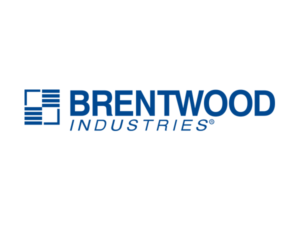 Brentwood Industries
Brentwood is a leading provider of thermoformed plastic solutions for a wide range of customers from the manufacturing and environmental industries.
More information: brentwoodindustries.com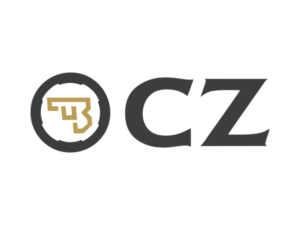 Česká zbrojovka
Česká zbrojovka operates in the precision mechanical engineering in the branches of weapons for armed military and police units, as well as for sporting and hunting purposes; it also produces products, parts and assemblies for the aviation and automotive industries and special tooling for engineering production.
More information: czub.cz/en/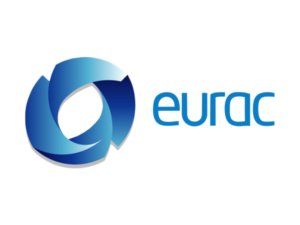 EURAC
EURAC Hradec is part of the international EURAC group. The company specializes in the casting, machining and distribution of brake discs.
More information: eurac-group.com
---
Other information
Do you want to learn more? Let us know about your inquiry at info@iteuro.cz and we will be happy to give you more details about what you are looking for.